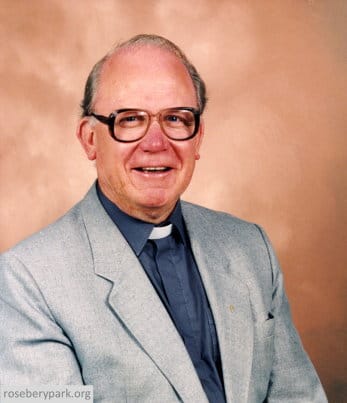 Rev. Reg Cook started at RPBC in 1983. His wife, Barbara, started a Mother and Toddler Group at the beginning of 1985 which often operated to capacity, and a keep fit class!
RPBC joined others in the Boscombe East area for an extensive outreach programme to the growing Littledown Estate.
Boscombe Churches decided to hold a joint Sunday evening service every two months in the participating churches in rotation.113
Rev. Reginald J. Cook, Minister at RPBC 1983 to 1997. Photo property of RPBC.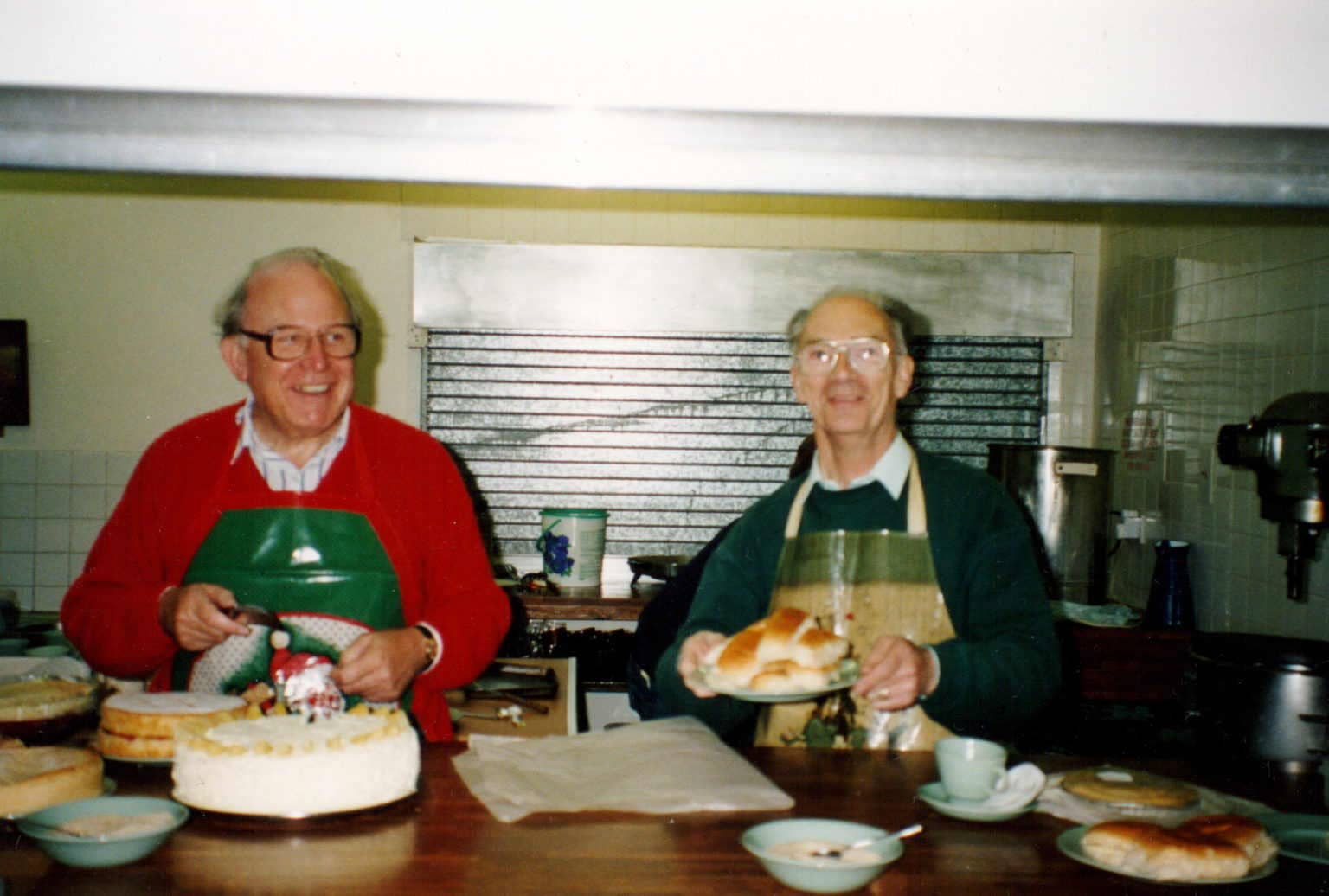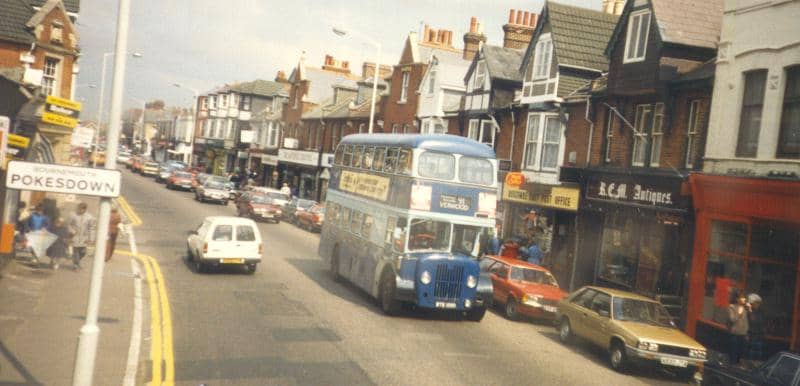 In 1991, with a membership of 146,114 the church celebrated its one hundred year anniversary. Writing in the church's 'Good News' magazine, Reg Cook said:
"…the church isn't about changing members or ministers, about changing organisations or hymns, but about the unchanging Christ. 'Jesus Christ is the same yesterday, today and forever.' says the writer of Hebrews. 'O Thou who changest not, abide with me,' says H.F. Lyte's hymn. We thank God that amidst all the changes in our life and circumstances there is the unchanging Christ from whose love nothing in life or in death can separate us. That is what we are celebrating in 1991, the same faith that brought together those 25 in 1891 and with the same vision we go forward into the future, not knowing where it will lead us, but sure of the love of God in Christ Jesus."115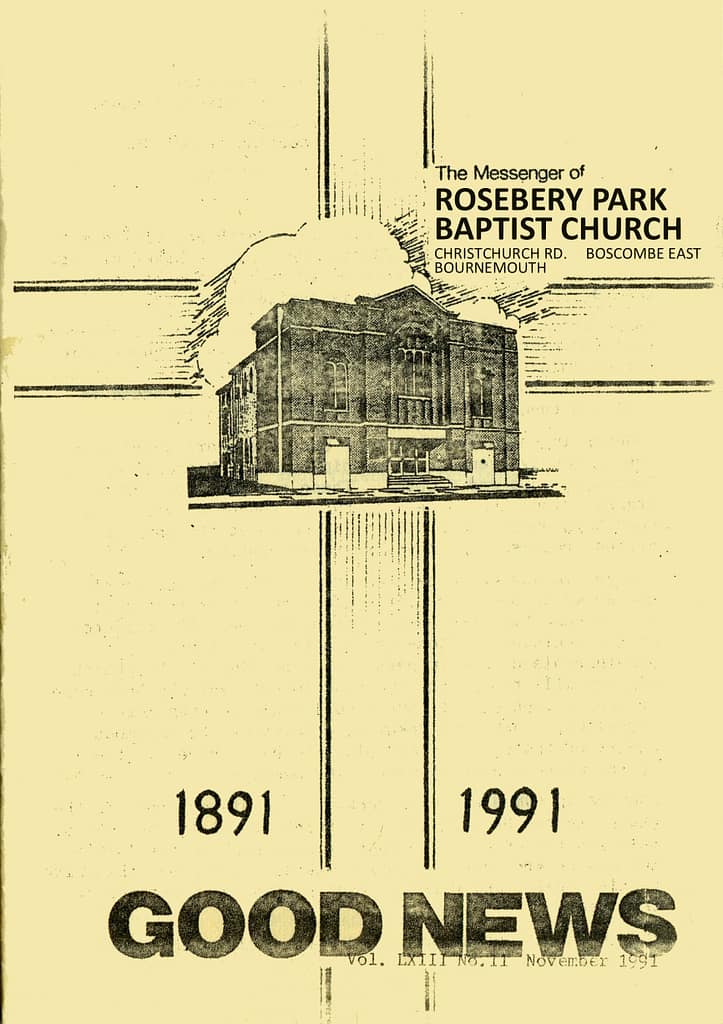 The copy and paste citation for this page:

The History of Rosebery Park Baptist Church and Pokesdown, Page 16. Author: Michelle Fogg. Date: May 2022. Url: https://roseberypark.org/history/rosebery-park-and-pokesdown-16/
Go To About Us
Go to Other Activities

Rosebery Park Baptist Church, 812-814 Christchurch Road, between Boscombe and Pokesdown, Bournemouth, BH7 6DF