The Christian in the Created World (Climate Change) Online Course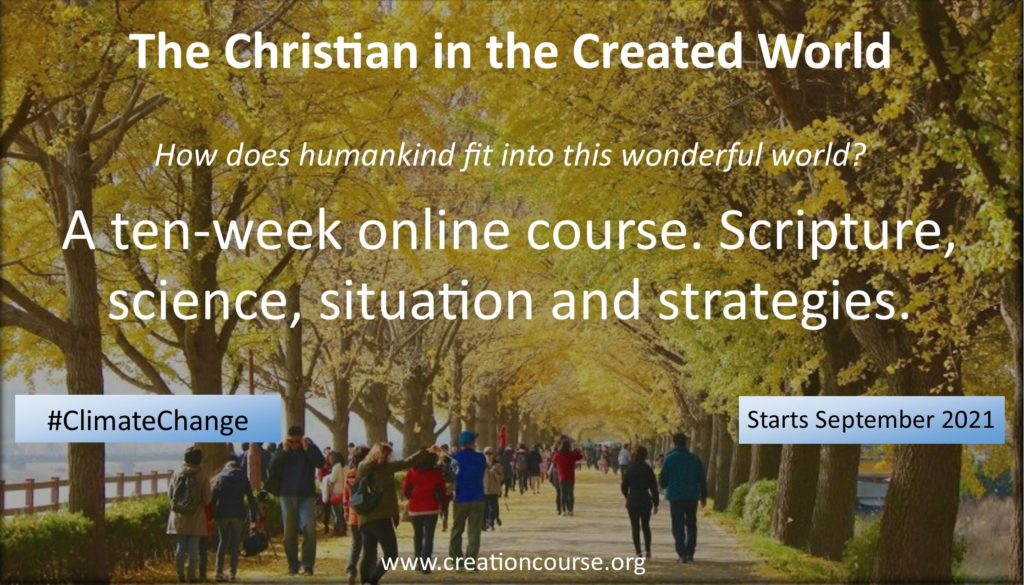 The Christian in the Created World (Climate Change) Online Course now has its own dedicated website at www.creationcourse.org
Prayer and Bible Study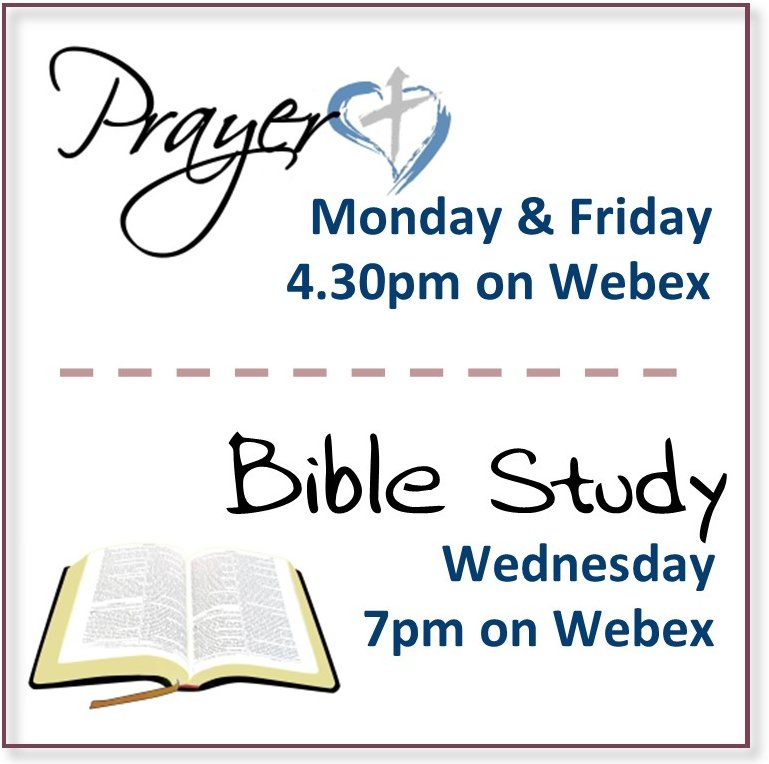 We are weak but God is strong. God urges us to call on him in prayer. The minister and/or others in the church are available to pray with you.
We are also meeting on Webex to prayer during the Coronavirus lockdown, Monday and Fridays at 4.30pm.
We have a weekly online Bible Study from 7-8 p.m. on Wednesdays. Typically about seven or eight people attend. Join us using our Webex Room. We have stopped over summer, but will re-start this in September.
Creative Needlework Group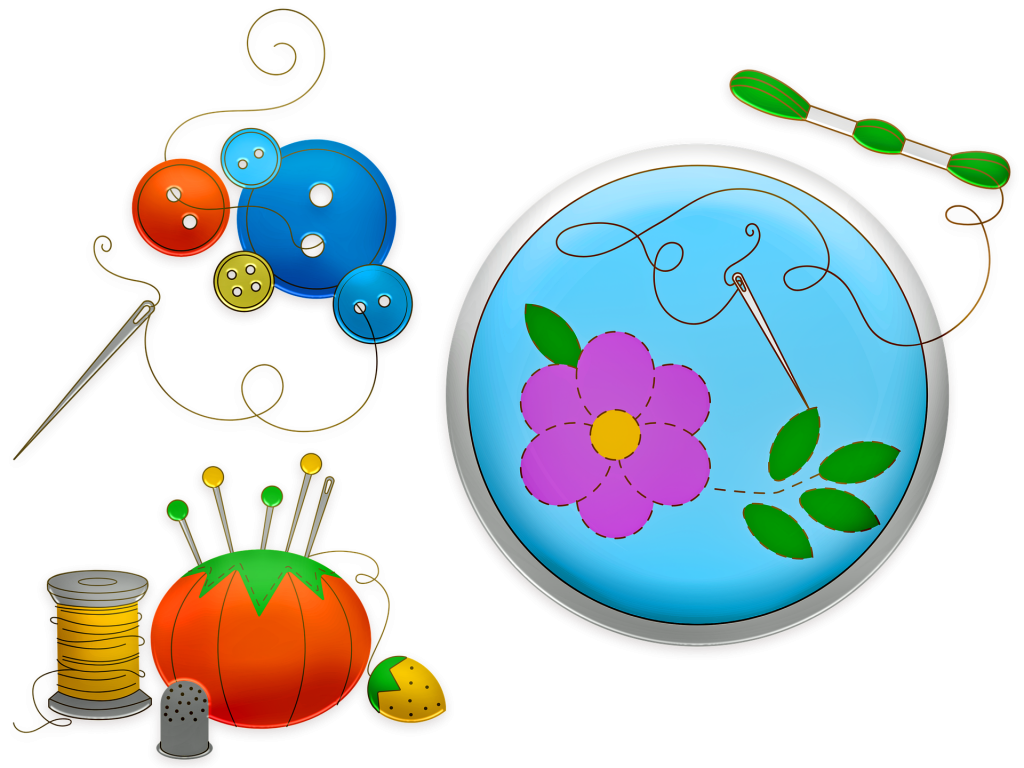 Our Creative Needlework Group meet Mondays at 2pm.
Under 5's Family Group (Toddler Group)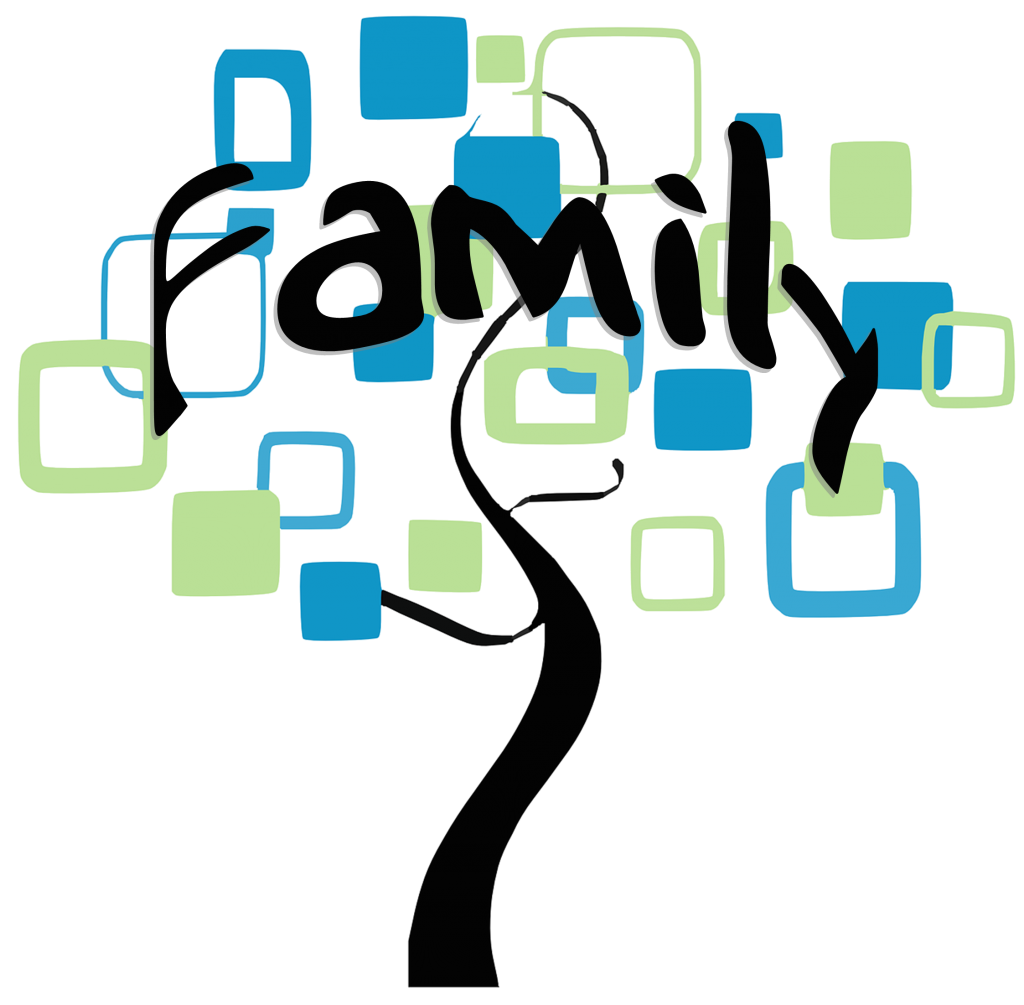 'Little Roseberries' is the name of our Under 5s Family Group (Toddler Group).
It is usually on Wednesdays, term time, from 9am (but arrive when you can!) until 10.45am. But is currently suspended due to the Coronavirus lockdown.
We provide a friendly and encouraging group with lots of early years education and support for your family.
The best way to get an idea of what this group is like is to visit the group's Facebook page!
Wednesday Coffee Morning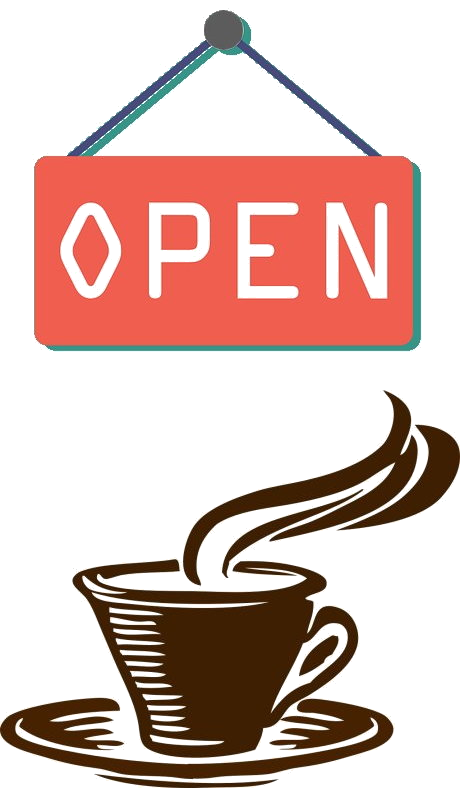 Usually on Wednesdays, from 11am to 12.30, the church is open for what we call 'Wednesday Welcome'!
Pop in for a cuppa, chat, prayer, listening ear, and a welcome!
However, this is currently suspended due to the Coronavirus lockdown.
Activities Group for People with Learning Disabilities
This group is called 'Rosebery Prospects Group', and usually meets the last Friday of the month, from 10.15am to 11.45am.
'Prospects' is now part of 'Livability', which is a disability charity that connects people with their communities.
We meet in the church hall (use side entrance) for crafts, jigsaws, chat, refreshments, singing & percussion; a short message of hope. All of these activities include some Christian content. For example, we might look at a story from the Bible for five or ten minutes, or sing a Christian song or hymn.
Carers & /or family welcome too!
SAFEGUARDING: Rosebery Park has policies in place to ensure compliance with legal requirements such as safeguarding. All church members working with children have had safeguarding training and are DBS checked.
Return to Home Page
Go to Read, Watch, Listen
Rosebery Park Baptist Church, 812-814 Christchurch Road, between Boscombe and Pokesdown, Bournemouth, BH7 6DF. Also online.