The move to our current building…
Whilst the search and wait for a new Minister took from July 1947 to August 1948, Rev. Franklin Chambers, retired minister of West Cliff Baptist Church, helped look after RPBC. 71
Eric Peter Sharpe led the worship one Sunday in January 1948, was invited to preach again, and then offered the job of Minister after his ordination in July that year.72
One of the practical changes made during his ministry was making a creche available for morning services.73 The move to the new building, and the alterations needed to the new building took up large chunks of the deacon's and Minister's time, as you can imagine.
Rev. Eric P. Sharpe, Minister at RPBC 1948 to 1955. Photo property of RPBC.
In 1949, church membership was 252 people; and by 1953 there were 317 members!74 In 1951 the church members of Rosebery Park Baptist Church were at last able to make the much-needed move to a larger building. They sold the Morley Road chapel to the Bournemouth Society for the Deaf, and bought the current building on Christchurch Road, which they were able to do as though the valuation for it was £30,000, the asking price was a generously low £6,000. Up until that time the Christchurch Road building had been an Independent Baptist Church, but its Minister and congregation felt unable to maintain the two halls, a sanctuary for 450 worshippers, two vestries and two other smaller rooms that made up "Keswick Hall".
Closing morning and evening services were held at Morley Road on 30th September 1951. The evening congregation overflowed into the vestibule and chairs placed in the aisle, with about 200 people sharing in the closing Communion service. The first sixty years of Rosebery Park Baptist Church had seen the membership increase tenfold!
Keswick Hall was built in 1931 by this Independent Baptist Church, on the same site on Christchurch Road as the original Freemantle Baptist Mission Chapel, from which the Rosebery Park Baptist fellowship emerged!75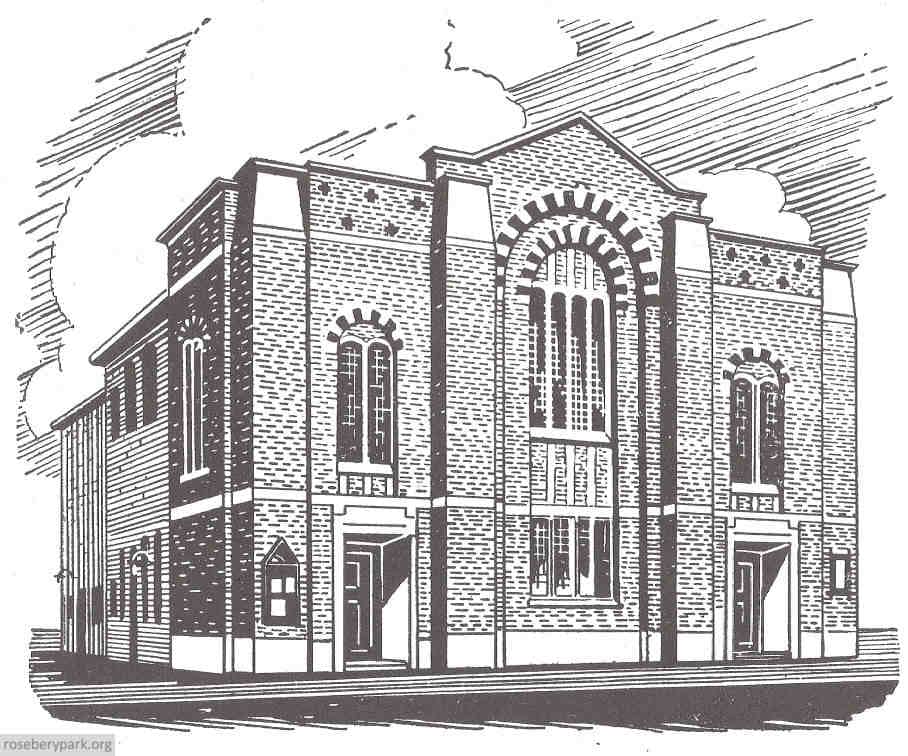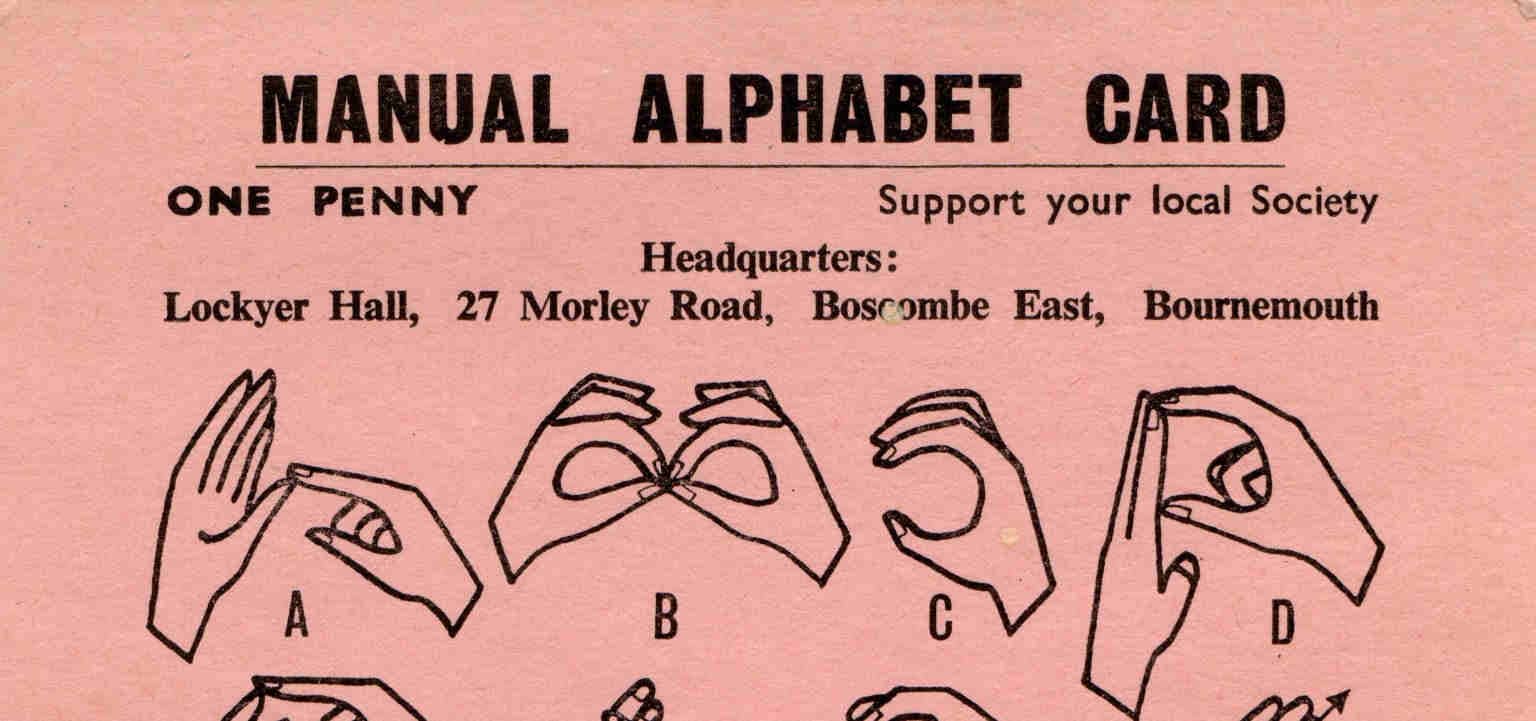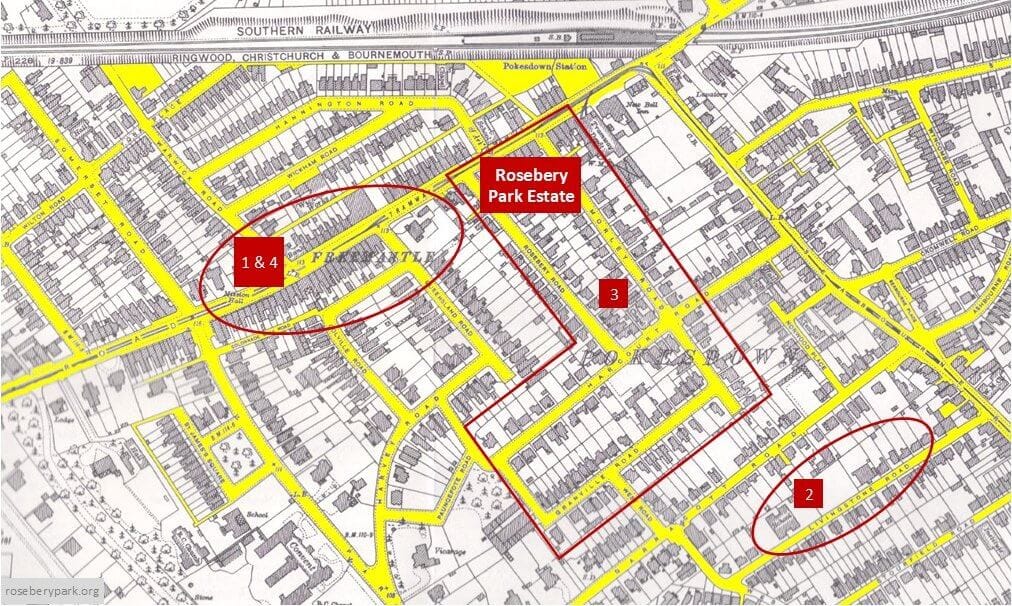 1. In the 1880s 'Freemantle' was the name for the area between Pokesdown and Boscombe. The nucleus of the original Rosebery Park Baptist fellowship came from the Baptist Mission Chapel at Freemantle, opened in 1889, on the very same site now occupied by the present building (812-814 Christchurch Road).
2. In 1891 the new fellowship met in a rented school room in Stanley Road, which later had its name changed to Livingstone Road.
3. The chapel on the corner of Harcourt and Morley Roads, on the Rosebery Park Estate, was built in 1892. It was expanded in 1897 and 1925.
4. The present home of Rosebery Park Baptist Church in Christchurch Road was built in 1931. It was known as Keswick Hall and it was an independent Baptist Church. Rosebery Park Baptist Church moved from the Morley Road chapel into this much larger hall in Christchurch Road in 1951.77