Our main meetings (i.e. 'services') are on Sundays

at 10.30 a.m. and 6.30 p.m.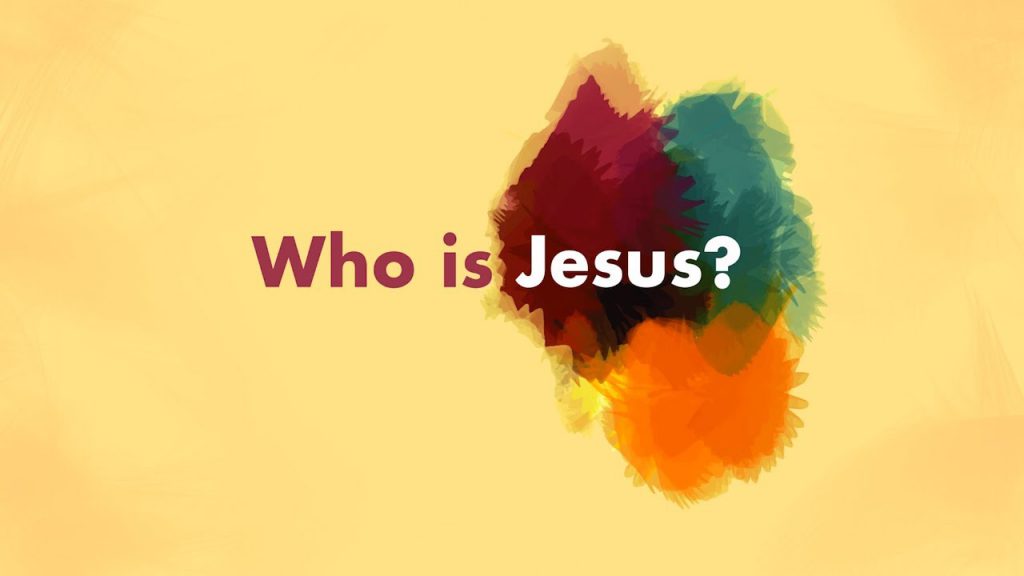 This service sets out to be accessible to everyone. The catchphrase is 'All Aboard' (AB). Children can stay in the service (we have an area for children to read or play) or they can go out to Sunday School. Over about the next six months our theme is 'Meet Jesus'. If you've heard of Jesus but you don't really know what he's like, this is a great way to find out!
Planned theme of Sunday Services
Go to Sunday Evening Service
Return to Home Page
Rosebery Park Baptist Church, 812-814 Christchurch Road, between Boscombe and Pokesdown, Bournemouth, BH7 6DF