10.30am Online during the Coronavirus restrictions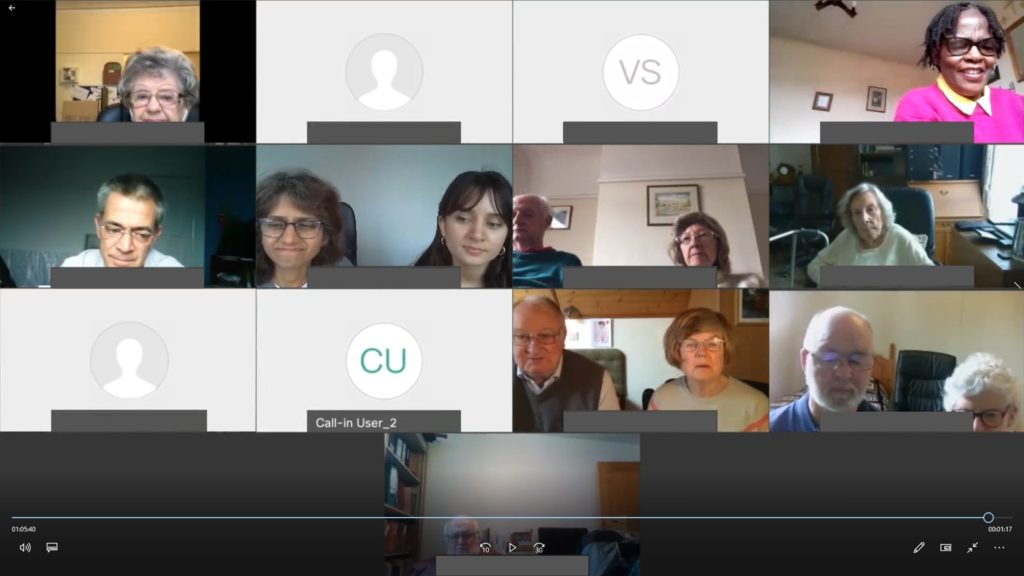 You can join us online for our 10.30am Sunday Service, via our Webex Meeting Room which is a type of video conferencing, similar to Zoom.
Or dial 020 7660 8149 from a phone, and enter access code 149 117 723 (remember to consider your phone tariff – do you have enough inclusive minutes for this? Otherwise you'll be charged at the standard rate for calls to London).
Please message us with any queries.
---
4pm Service in the church building
We are restarting our 4pm services in the church building from 21st March 2021. You can find us along the Christchurch Road, half way between the Cafe Boscanova end of the Boscombe pedestrian area, and Pokesdown Station.
Coronavirus precautions and restrictions apply, as listed below.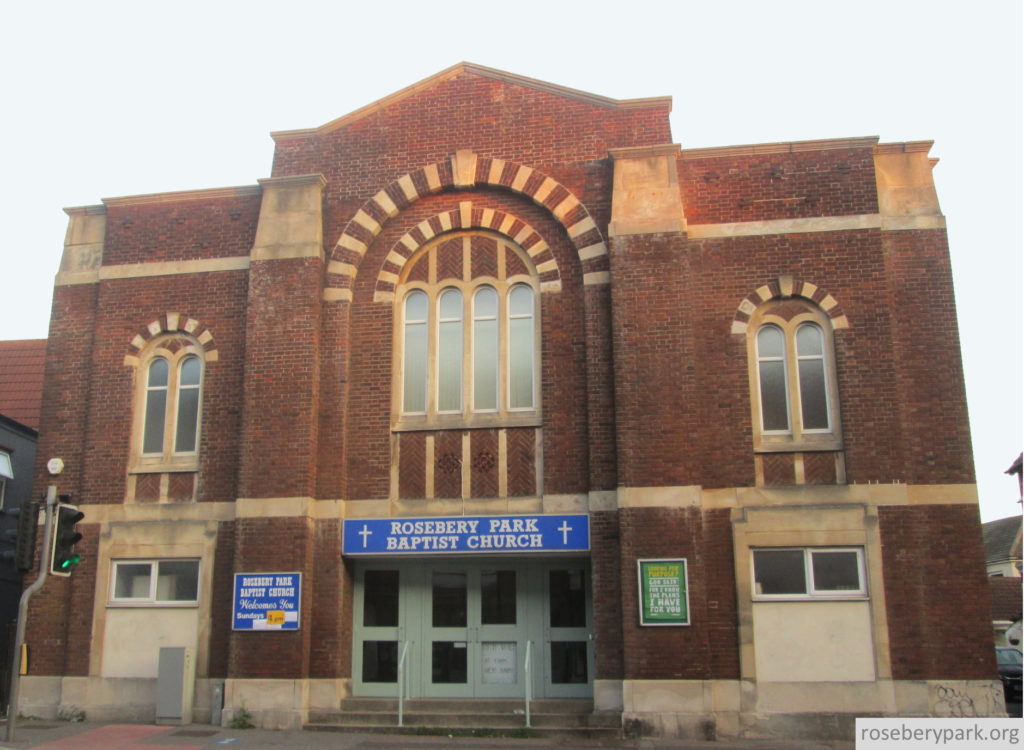 If you plan to attend our 4 p.m. afternoon service in the church, this is what you should expect:
As you approach the front door you will see a large Important Notice that states that if you have been tested positive for COVD-19 or have its symptoms you should not enter the building.
You should observe social distancing of 2 metres throughout the building.
You will have to wear a face mask while you are on the church premises.
Because of social distancing there will be no physical greeting (e.g. a handshake) as you enter.
As you enter you will be asked by one of the stewards if you have tested positive for COVID-19 or display its symptoms.
A steward will enter your name on an attendance list. If you are a regular attender, we already have your contact details.
Those who are not regular attenders will be asked for contact details. This is a mandatory requirement. It will allow us or the NHS Test and Trace service to contact you should any member of the congregation show symptoms of COVID-19 during the service or soon after they return home. You will also be given a copy of the church Privacy Statement which has details of who you should contact if you develop COVID-19 symptoms after you return home from the service.
In the sanctuary itself there will be a 'one-way' system which will be clearly marked by arrows.
There will be no congregational singing during the service but there will be a collection. There will be no Bibles available either, but you are welcome to bring your own.
Seating arrangements will allow families to sit together in 'family bubbles.' Family bubbles will be at least 2 metres away from any other family bubble or individual.
Should someone fall ill with COVID-19 symptoms during the service we have arrangements in place to deal with this occurrence as safely as possible.
At the end of the service you should leave the building promptly and not engage in prolonged conversations.
SAFEGUARDING: Rosebery Park has policies in place to ensure compliance with legal requirements such as safeguarding. All church members working with children have had safeguarding training and are DBS checked.
Return to Home Page
Go to About Us
Rosebery Park Baptist Church, 812-814 Christchurch Road, between Boscombe and Pokesdown, Bournemouth, BH7 6DF. Also online.