Our main meetings (i.e. 'services') are on Sundays

at 10.30 a.m. and 6.30 p.m.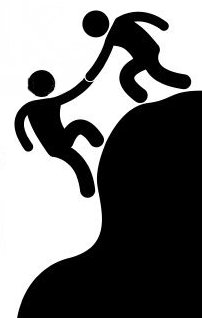 The evening service is intended to be meatier and more challenging than the morning service.  Its catchphrase is 'Challenging Discipleship Exploration' (CDE).   Life confronts us with hard questions and the Bible is far from sugar-coated.  As we look into these stories we see how God responded and we can learn much about what love looks like.
Planned theme of Sunday Services
Return to Sunday Morning Service
Go to Sunday Talks
Return to Home Page
Rosebery Park Baptist Church, 812-814 Christchurch Road, between Boscombe and Pokesdown, Bournemouth, BH7 6DF